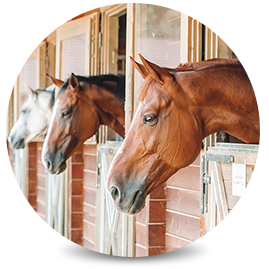 What can it contain?
One or more riding sessions. They take place in the indoor or outdoor riding area.
How do I get it?
Its issuance requires full payment in advance. For this, please fill in the form below. Upon request, we will return by e-mail with the fiscal invoice. Payment can be made by online bank transfer or cash deposit at any Alpha Bank agency. After payment, the gift card will be sent in electronic format by e-mail.
What is the expiration date?
Valid one month from the date of issue.
Information for beneficiaries
The gift voucher will be presented to Eden Ranch staff, along with an ID.
To participate in riding lessons please make an appointment by phone on 0732 705 740. For bookings during the week (Tuesday – Friday), please contact us at least one day in advance, and for weekends and public holidays two days in advance.