Events
Edenland Park is an adventure park for both children and adults, with an area of about 20 hectares. Whether you're planning a children's party, a teambuilding for colleagues in the company or celebrating a personal victory with family and friends, we offer you the ideal framework for any kind of event.
We offer you over 10 dynamic activities, pavilions and a food area with a wide variety of products, we provide you with all the necessary resources and the adequate professional support to organize a memorable event.
What events can you organize at Edenland Park?
Through spaces of different capacity spaces, Edenland Park can host events:
CORPORATE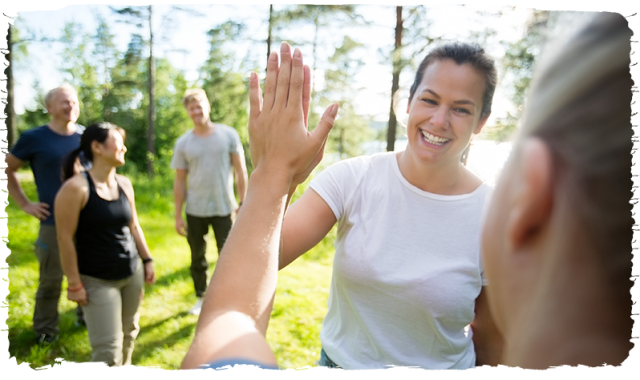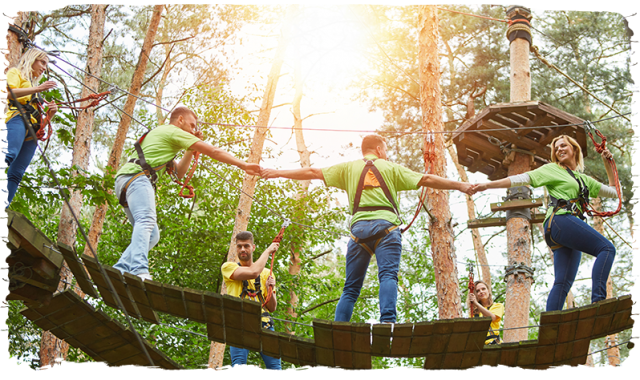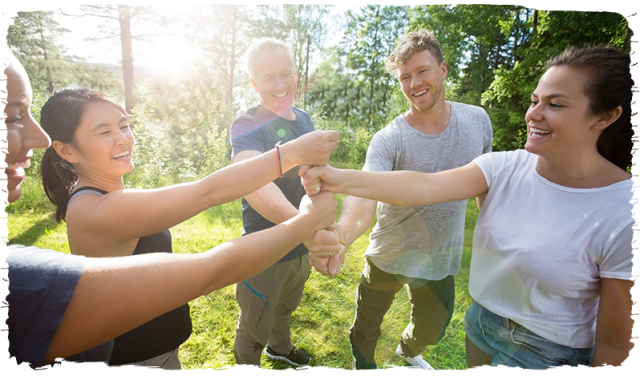 Teambuilding, outdoor trainings, workshops, product/service launches, company days, professional celebrities etc.
PERSONAL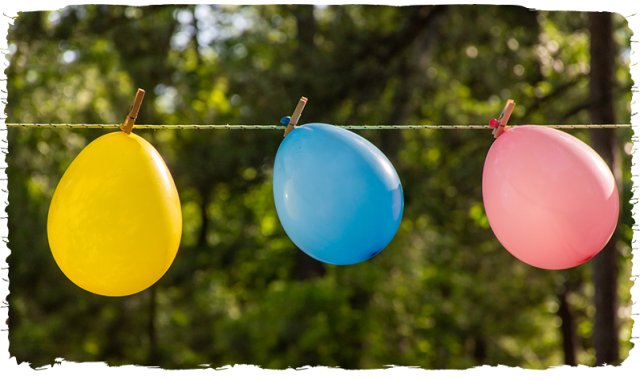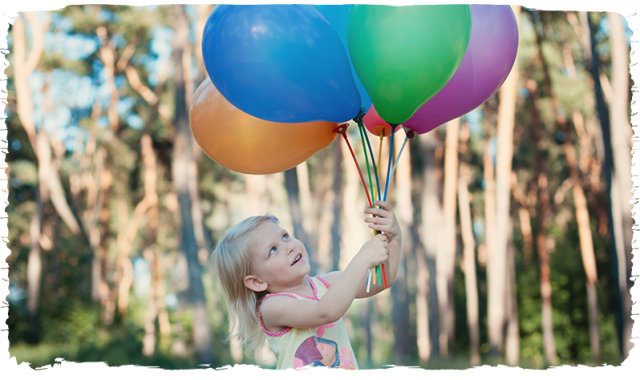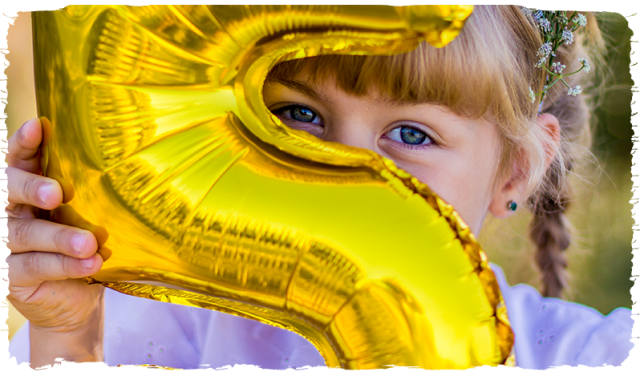 Children's parties, birthday, name anniversaries and reunions with family or friends etc.
SOCIAL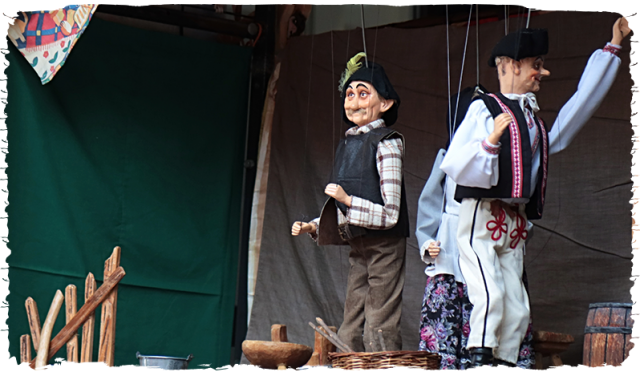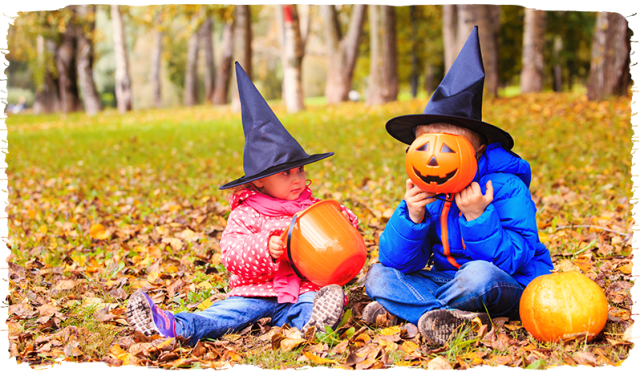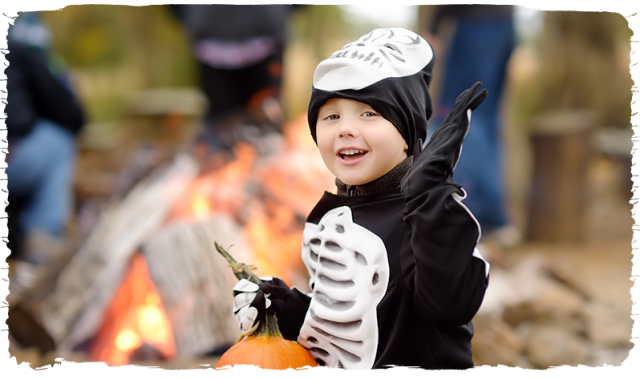 Fundraising, plays, donation workshops etc.
How many people can attend the event?
Whether you need to host a private party, a sporting event or a product/service launch, Edenland Park offers the space to host both small participant events and events with a large number of participants in which you can opt for exclusivity.
For groups of at least 10 people, we create personalized offers, depending on the number of people, activities chosen and time allocated to the event.
What space can you rent for your event?
We offer you the possibility to book an outdoor space, depending on the number of participants, which you can decorate according to the theme of the event.
Pavilion rental 9 seats – 200 lei / day
Pavilion rental 24 seats – 450 lei / day
Pavilion rental 32 seats – 500 lei / day
Pavilion rental 64 seats – 800 lei / day (Monday to Friday, except Legal Holidays)
VAT is included. See the positioning of the pavilions on the map of Edenland Park.
The space reserved will be at your disposal all day long, from 10:00 am until sunset. Check availability and book a pavilion online directly in our online shop shop.edenland.ro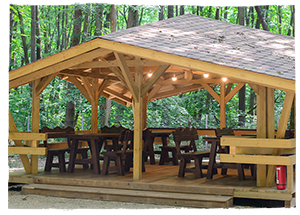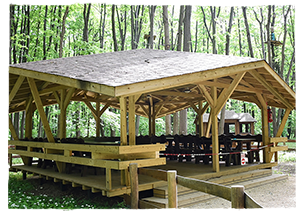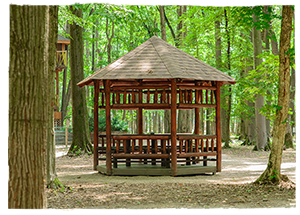 What food and drink can you order?
The food zone offers a wide variety of foods and refreshments for an exciting and truly relaxing day. You can choose to serve burgers, pizza, pancakes, homemade ice cream and more.
The possibility of ordering food/beverages in advance and delivery will be made to the rented space. It is necessary to establish the order for food / drinks at least 2 working days before the event. On the day of the event, our colleagues will bring the ordered products to the reserved space at the scheduled time, along with all the necessary cutlery and dishes.
Benefits / Advantages
The possibility of ordering food/beverages in advance and delivery will be made to the rented space

Possibility to bring cake (maximum two cakes, mandatory with certificate of conformity or declaration on your own responsibility), champagne / sparkling wine / prosecco (maximum 4 bottles) and fruit (for these, please bring the necessary accessories: plates, cutlery and disposable glasses). The cake will be stored in a refrigerator situated at the equipment rental area (maximum size: depth – 46 cm, height – 28 cm, width – 52 cm). It must be served no later than 30 minutes before closing time

The possibility to decorate your reserved space according to your personal preferences (on the day of the event)
The possibility to bring entertainers for parties
Free WiFi
Over 1000 parking spots. 5lei/hour (first 30 minutes free).
Good to know!
Edenland Park Regulations https://www.edenland.ro/regulamente-edenland-park/
On weekends and public holidays (even those during the week), no equipment can be reserved and no discounts apply. Costs for activities are the standard ones – click for the page of activities or costs.
On weekends and public holidays, the activity of tree trails may have waiting periods
In order to schedule appointments for riding horses at Eden Ranch, please call to the following number: 0732 705 740. For the paintball area please call at 0731 060 717 or 0732 875 039.
The access fee and the activities are paid separately from the space reservation fee
Access with food and drink is not allowed.
Access with fireworks, confetti and piñatas is not allowed.
Access with speakers or other sound systems is not permitted.