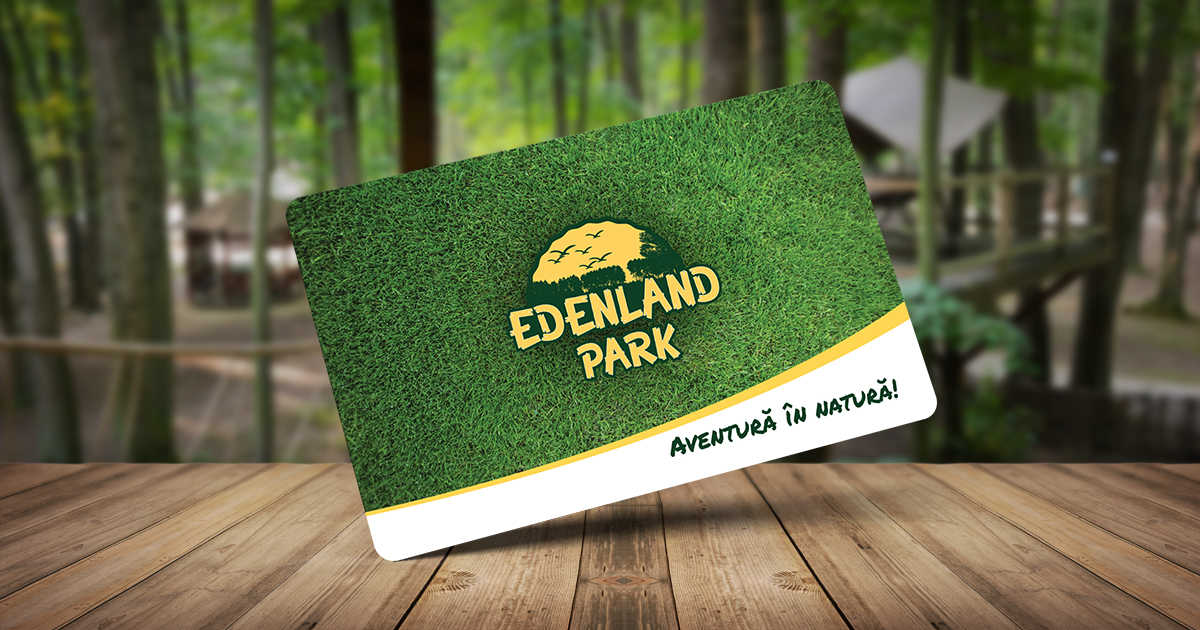 Park access
Adults – 400 lei/year
Children –  250 lei/year

Tree courses access
14 + years-old – 700 lei
4 – 13 years-old – 600 lei

Children playground access
Children (4 – 9 years old) – 500 lei/year

Wall climbing access
6 months valability subscription
10 sessions (30 min/session) – 120 lei

Horse riding
Subscription of 10 sessions + one session bonus – 1 000 Lei

To issue subscriptions it is required the birth certificate of the child (original or copy) and the identity document of the adult.
Park activities are available every day,
from 10:00 am to sunset.
The costs for entering the park are as follows:
Adults – 15 lei/person
Children over 3 years – 10 lei/person
Children under 3 years free of charge
The activities are paid separately from the park access fee.